Solution of Can You Escape The 100 Room 4 Level 6 Walkthrough – Find out how to solve the puzzle logic clue on each room level ! If you love puzzle games, you will not miss such a wonderful challenge. 50 rooms, 50 challenge, waiting for you to escape!!!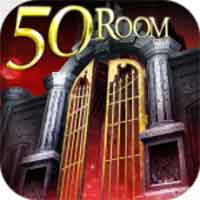 Room Escape game answer Can you escape the 100 room IV by EscapeFunHK
video guide can you escape the 100 room 4 level 6 cheats :

step by step solution of Can You Escape The 100 Room IV Level 6 Walkthrough :
get a purple ball on middle floor
take the lime on left table
pick up orange on right fish tank
tap on right table bar for magnet
get the rope on left door
combine rope + magnet and use it on fish tank for coin
insert coin to the jukebox for pineapple
tap on right table and press on the fruits that stay in order
get the card
tap on right bottles to reveal cards
find 15 same items from the poster on wall
diamond A
diamond 2
club 3
club 4
these are the clue for cards, where it's in order
find the order of wine numbers from the cards on this room
enter these code on left door and use the card to open the door
Classic Escape Game "Can you Escape the 100 room IV" is here ! It is a classic puzzle game , If you like the challenge must not miss it!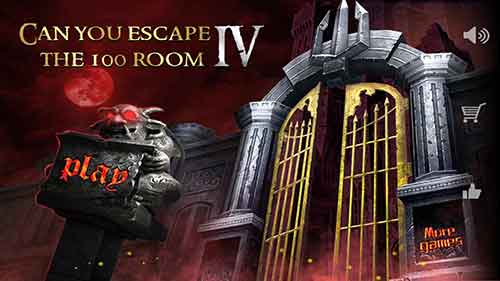 proceed to can you escape the 100 room 4 level 7 or back to complete solution of can you escape the 100 room iv full walkthrough list