Solution of Can You Escape The 100 Room 4 Level 12 Walkthrough – Find out how to solve the puzzle logic clue on each room level ! If you love puzzle games, you will not miss such a wonderful challenge. 50 rooms, 50 challenge, waiting for you to escape!!!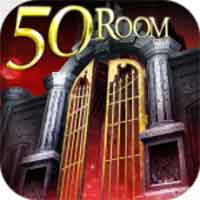 Room Escape game answer Can you escape the 100 room IV by EscapeFunHK
video guide can you escape the 100 room 4 level 12 cheats :

step by step solution of Can You Escape The 100 Room IV Level 12 Walkthrough :
take 3 records on left
pick up knife and bucket on middle table
use knife to cut the string on right glove and take it
pick up book on left chair
tap on right chair and get the broken statue
open the fireplace using glove then use bucket to put out the fire
pick up another broken statue
take a zipper on top of the fireplace
connect it to the right bag to get umbrella and glue
reach the lantern with umbrella
open the glass with knife to get the gold
connect the gold to the book and open it for angel statue
combine broken statue with glue
place it on top of the fireplace
play the record on the player and listen for the music
the answer is : US – france – england
so tap the box on top of fireplace and change the picture into :
statue of liberty – eiffel tower – big ben
get the key and use it to open the door
Classic Escape Game "Can you Escape the 100 room IV" is here ! It is a classic puzzle game , If you like the challenge must not miss it!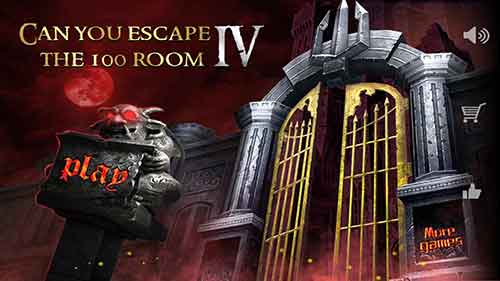 proceed to can you escape the 100 room 4 level 13 or back to complete solution of can you escape the 100 room iv full walkthrough list