Solution of Can You Escape The 100 Room 4 Level 14 Walkthrough – Find out how to solve the puzzle logic clue on each room level ! If you love puzzle games, you will not miss such a wonderful challenge. 50 rooms, 50 challenge, waiting for you to escape!!!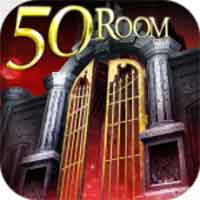 Room Escape game answer Can you escape the 100 room IV by EscapeFunHK
video guide can you escape the 100 room 4 level 14 cheats :

step by step solution of Can You Escape The 100 Room IV Level 14 Walkthrough :
tap on left box and pick up pliers, screw and stick
look on right panel and cut it open with pliers
take the book and button
tap on middle door and place the missing button
play the game to put the number correctly in order
take the track, hose, paper towel and jerry can
combine stick + paper
connect hose to the right barrel, then connect the jerry can
fill in the jerry can to the cart
tap on the middle track, get the rock and tap the lever
add the missing track then put the screw
use the rock on the book to reveal code
open the safe box on middle with this number
take the hammer and lighter
hit the screw on track with hammer
lit fire on the stick with lighter and place it on the cart
tap it to escape
Classic Escape Game "Can you Escape the 100 room IV" is here ! It is a classic puzzle game , If you like the challenge must not miss it!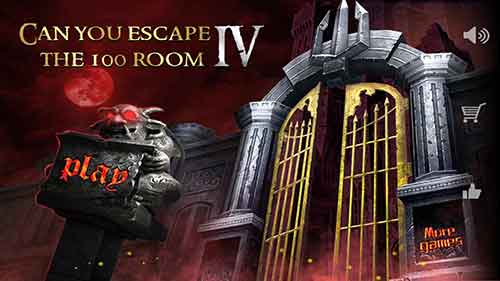 proceed to can you escape the 100 room 4 level 15 or back to complete solution of can you escape the 100 room iv full walkthrough list