Solution of Can You Escape The 100 Room 4 Level 25 Walkthrough – Find out how to solve the puzzle logic clue on each room level ! If you love puzzle games, you will not miss such a wonderful challenge. 50 rooms, 50 challenge, waiting for you to escape!!!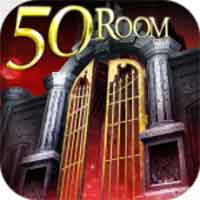 Room Escape game answer Can you escape the 100 room IV by EscapeFunHK
video guide can you escape the 100 room 4 level 25 cheats :

step by step solution of Can You Escape The 100 Room IV Level 25 Walkthrough :
get robot hand on left barrel and find a clue 2856
connect the hand to left doll for key
tap on middle box and enter the code
obtain a knife and paper inside
use knife to cut on right rug for pipe
open right panel by connecting the pipe for meter
go to right submarine and connect the pipe
tap on right monitor and follow the paper for clue
you will find the position
now connect the meter for left navigation
match the picture symbol to turn it on
tap on top right panel for the direction :
79S-23E-55N-14W
use the key on wheel to escape
Classic Escape Game "Can you Escape the 100 room IV" is here ! It is a classic puzzle game , If you like the challenge must not miss it!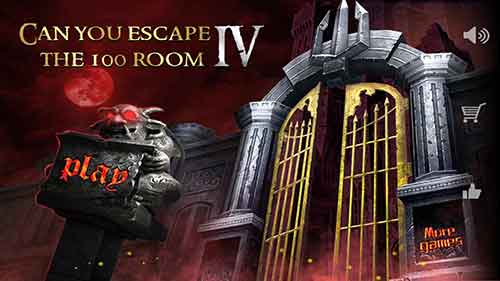 proceed to can you escape the 100 room 4 level 26 or back to complete solution of can you escape the 100 room iv full walkthrough list