Solution of Can You Escape The 100 Room 4 Level 42 Walkthrough – Find out how to solve the puzzle logic clue on each room level ! If you love puzzle games, you will not miss such a wonderful challenge. 50 rooms, 50 challenge, waiting for you to escape!!!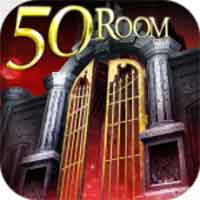 Room Escape game answer Can you escape the 100 room IV by EscapeFunHK
video guide can you escape the 100 room 4 level 42 cheats :

step by step solution of Can You Escape The 100 Room IV Level 42 Walkthrough :
get X-ray paper on left
tap on right table and get a ruler
use ruler to open right locker and get the id card
also find the name Tomy with birthday : 1992xx24
look at right board for clue of month and date
insert card to PC and enter the password :
19920524
tap on the alarm clock setting and change into
2016/05/11
09:00 – 12:00
get the card and use it on right door
go inside
look at the name tag on foot : kate
tap on left left electric panel and connect the wire
enter kate on komputer
now match with the X-ray you have for code :
758693 for key
go out and open middle door to escape
Classic Escape Game "Can you Escape the 100 room IV" is here ! It is a classic puzzle game , If you like the challenge must not miss it!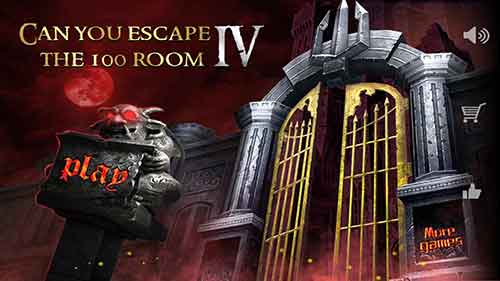 proceed to can you escape the 100 room 4 level 43 or back to complete solution of can you escape the 100 room iv full walkthrough list