Solution of Can You Escape The 100 Room 5 Level 18 Walkthrough – Find out how to solve the puzzle logic clue on each room level ! If you love puzzle games, you will not miss such a wonderful challenge. 50 rooms, 50 challenge, waiting for you to escape!!!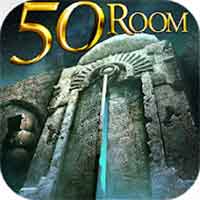 Room Escape game answer Can you escape the 100 room V by HKAppBond
video guide can you escape the 100 room 5 level 18 cheats :

step by step solution of Can You Escape The 100 Room V Level 18 Walkthrough :
get the wheel on left box and a paper on left board
look on the gate to get circle and cross
put the cross on left board and get the key
place the circle on right door and follow the symbols from paper
go inside
place the wheel on right car to get coins + bottle
place bottle on left arcade toy for flower
insert coin on claw machine for doll
go out and place doll on right box to get blue box
open it for 3 lego toys
go back inside and place the lego on middle for money + flower
go out and use money on left red box for pump
go back inside
use key on basketball machine
use pump on the balls and play the game for 3rd flower
go out and put the flower on the gate to open door
Classic Escape Game "Can you Escape the 100 room V" is here ! It is a classic puzzle game , If you like the challenge must not miss it!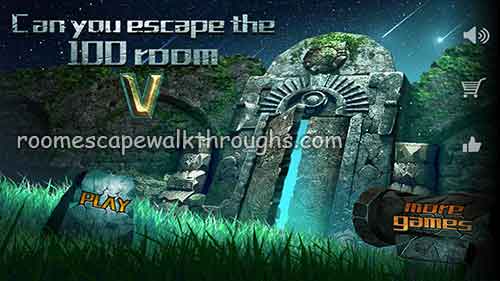 proceed to can you escape the 100 room 5 level 2 or back to complete solution of can you escape the 100 room v full walkthrough list