Solution of Can You Escape The 100 Room 5 Level 2 Walkthrough – Find out how to solve the puzzle logic clue on each room level ! If you love puzzle games, you will not miss such a wonderful challenge. 50 rooms, 50 challenge, waiting for you to escape!!!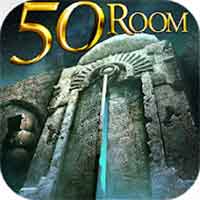 Room Escape game answer Can you escape the 100 room V by HKAppBond
video guide can you escape the 100 room 5 level 2 cheats :

step by step solution of Can You Escape The 100 Room V Level 2 Walkthrough :
tap on the chair to make it stand and reach the ceiling fan by tapping it
turn on the light
open left desk drawer to get knife and screwdriver
get notes on right kettle and put it on the left board
connect the picture of hand pointing bottom left
get the cutter on right side of the left desk
insert the knife to the cutter
use the cutter to cut right cable of the kettle
use screwdriver to open left outlet for key
tap on right cabinet, use screwdriver + key to open it
obtain a duct tape and bulb
tap on left wall and connect the bulb on the middle top
connect the cable and add the duct tape
tap to plug it in and you will see some clue of clock direction
you need to find answer for 5
the answer is 8:00
apply it on left clock
get the key and use it to open the door and escape
Classic Escape Game "Can you Escape the 100 room V" is here ! It is a classic puzzle game , If you like the challenge must not miss it!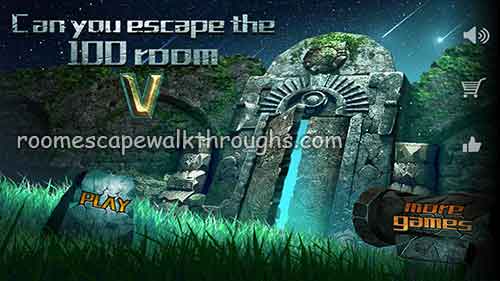 proceed to can you escape the 100 room 5 level 3 or back to complete solution of can you escape the 100 room v full walkthrough list