Solution of Can You Escape The 100 Room 5 Level 21 Walkthrough – Find out how to solve the puzzle logic clue on each room level ! If you love puzzle games, you will not miss such a wonderful challenge. 50 rooms, 50 challenge, waiting for you to escape!!!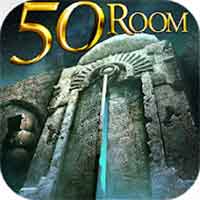 Room Escape game answer Can you escape the 100 room V by HKAppBond
video guide can you escape the 100 room 5 level 21 cheats :

step by step solution of Can You Escape The 100 Room V Level 21 Walkthrough :
get a cloth on left and use it to clean left window for wave clue
pick up the duct tape
look on floor for wire and wood
tap on right table and get battery + wood
tap right panel and connect wire + tape
insert the woods as lever switch and tap it
put the battery on middle panel on wall and play the game
you need to make them light on using the correct order
now using the wave clue you need to turn the dial into :
1 and 40
you will find some numbers with question mark
to get the middle number you will need to use these logic :
top left + bottom right X top right – bottom left
so enter 1 7 6 on door and escape
Classic Escape Game "Can you Escape the 100 room V" is here ! It is a classic puzzle game , If you like the challenge must not miss it!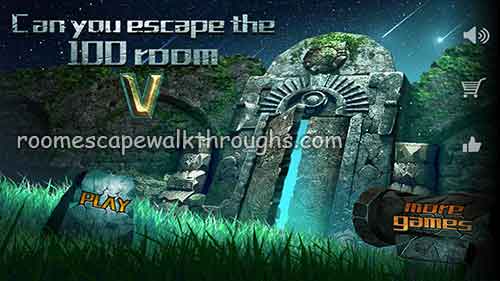 proceed to can you escape the 100 room 5 level 2 or back to complete solution of can you escape the 100 room v full walkthrough list