Solution of Can You Escape The 100 Room 5 Level 24 Walkthrough – Find out how to solve the puzzle logic clue on each room level ! If you love puzzle games, you will not miss such a wonderful challenge. 50 rooms, 50 challenge, waiting for you to escape!!!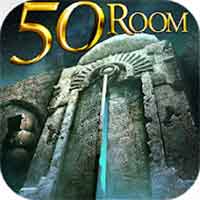 Room Escape game answer Can you escape the 100 room V by HKAppBond
video guide can you escape the 100 room 5 level 24 cheats :

step by step solution of Can You Escape The 100 Room V Level 24 Walkthrough :
get shovel on left and tap weight on top
look on left hole and get the tool
pick up knife on right
tap the left cannon and get a hook
use shovel to dig right to the cannon for blue ship
use knife to cut rope on middle back
attach tool on top then add rope + hook
open the treasure chest by solving the game
first put the blue ship then place the color correctly
obtain a blue gem inside and put it on right door
press R B G R B G to open the door and escape
Classic Escape Game "Can you Escape the 100 room V" is here ! It is a classic puzzle game , If you like the challenge must not miss it!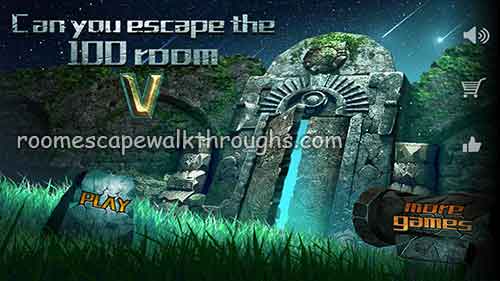 proceed to can you escape the 100 room 5 level 2 or back to complete solution of can you escape the 100 room v full walkthrough list