Solution of Can You Escape The 100 Room 5 Level 29 Walkthrough – Find out how to solve the puzzle logic clue on each room level ! If you love puzzle games, you will not miss such a wonderful challenge. 50 rooms, 50 challenge, waiting for you to escape!!!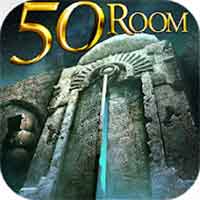 Room Escape game answer Can you escape the 100 room V by HKAppBond
video guide can you escape the 100 room 5 level 29 cheats :

step by step solution of Can You Escape The 100 Room V Level 29 Walkthrough :
look on left painting for word NEXT
tap right chair to get tape and red button
enter NEXT on the desk drawer to get handle + book
look at left drawer and put the red button
now play the game to place the color into the correct spot
get the wheel inside
put the wheel on left box then connect the color
get the make up + screwdriver inside
use the make up to the finger print on desk photo
add the tape and get it
unscrew the telescope with screwdriver to get ball
connect the handle on left drawer
open it for battery
connect the battery on middle then add the ball
get the gold piece and place it on right picture
then add the fingerprint
get the purple book
put both book on left bookshelf and play the game
right door will open and you can escape
Classic Escape Game "Can you Escape the 100 room V" is here ! It is a classic puzzle game , If you like the challenge must not miss it!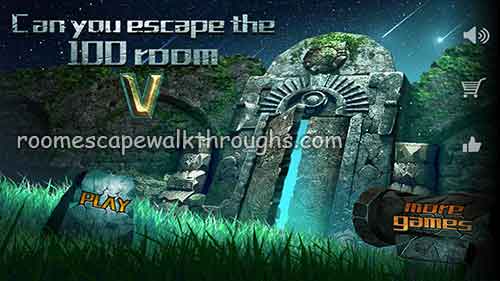 proceed to can you escape the 100 room 5 level 2 or back to complete solution of can you escape the 100 room v full walkthrough list