Solution of Can You Escape The 100 Room 5 Level 34 Walkthrough – Find out how to solve the puzzle logic clue on each room level ! If you love puzzle games, you will not miss such a wonderful challenge. 50 rooms, 50 challenge, waiting for you to escape!!!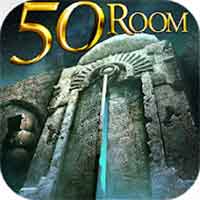 Room Escape game answer Can you escape the 100 room V by HKAppBond
video guide can you escape the 100 room 5 level 34 cheats :

step by step solution of Can You Escape The 100 Room V Level 34 Walkthrough :
look on right bucket for knife and button
move the dart on right wall for can
open the can with knife for another button
place the buttons on left wall and play the puzzle
get a book and weight
place the book middle trap and get hook from deer statue
put the weight on right table
now put 2 big bullets + weights together on the scale to get a tusk
look on right ground and connect the hook
now connect the tusk on boar and ground door will open
Classic Escape Game "Can you Escape the 100 room V" is here ! It is a classic puzzle game , If you like the challenge must not miss it!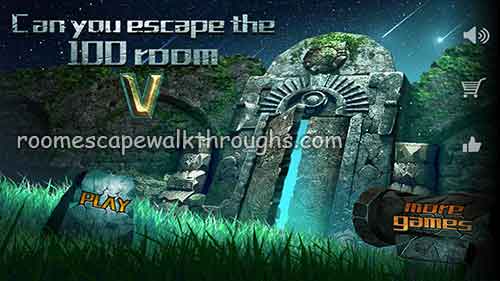 proceed to can you escape the 100 room 5 level 2 or back to complete solution of can you escape the 100 room v full walkthrough list