Solution of Can You Escape The 100 Room 5 Level 4 Walkthrough – Find out how to solve the puzzle logic clue on each room level ! If you love puzzle games, you will not miss such a wonderful challenge. 50 rooms, 50 challenge, waiting for you to escape!!!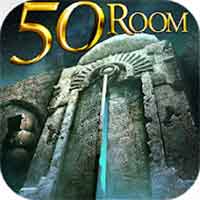 Room Escape game answer Can you escape the 100 room V by HKAppBond
video guide can you escape the 100 room 5 level 4 cheats :

step by step solution of Can You Escape The 100 Room V Level 4 Walkthrough :
get a wheel and rock on left
put wheel on right device then tap on the red cart to move it
get a green circle
take a look on left wall, middle door and pots on bottom left for cube clue
use rock to break the pot for glass shard
cut the rope on middle box with shard
obtain a pickaxe inside and use it on left barrel for circle
tap on red clothes to reveal planks
use pickaxe to open it then add the circles
use the cube clue to count how many cubes on each spot :
7 8 9
get the wire cutter and use it to cut the right bars
tap on the wheel to move the track back
put all the rocks and tap on the the track
Classic Escape Game "Can you Escape the 100 room V" is here ! It is a classic puzzle game , If you like the challenge must not miss it!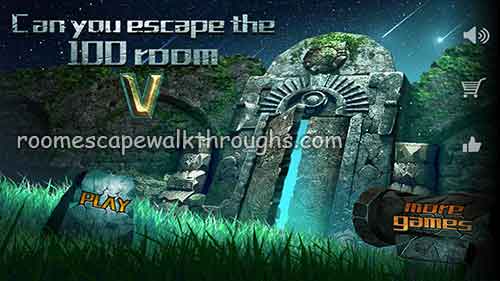 proceed to can you escape the 100 room 5 level 5 or back to complete solution of can you escape the 100 room v full walkthrough list