Solution of Can You Escape The 100 Room 5 Level 6 Walkthrough – Find out how to solve the puzzle logic clue on each room level ! If you love puzzle games, you will not miss such a wonderful challenge. 50 rooms, 50 challenge, waiting for you to escape!!!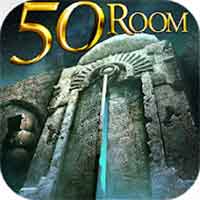 Room Escape game answer Can you escape the 100 room V by HKAppBond
video guide can you escape the 100 room 5 level 6 cheats :

step by step solution of Can You Escape The 100 Room V Level 6 Walkthrough :
pick up blue jerry can on left
tap on right shelf to get hammer and brush
get a handle on middle
use brush to clean right wall for symbols
open left oven with hammer to get crowbar
tap on left wall and use crowbar to remove the planks
connect the handle to move the gear
look on middle panel, you need to highlight the symbols from the wall hint :
X – (random) – triangle – hurricane
obtain the items inside
go to left oven and put in plank + jerry can + matches
use the iron to connect the leak on pipe
tap on right wheel to rise the water
open the box on middle and solve the puzzle to enter codes on right door
the answer is 1 2 7, just find the missing numbers
the door will open and you can escape
Classic Escape Game "Can you Escape the 100 room V" is here ! It is a classic puzzle game , If you like the challenge must not miss it!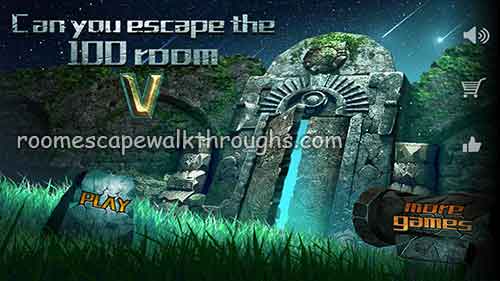 proceed to can you escape the 100 room 5 level 7 or back to complete solution of can you escape the 100 room v full walkthrough list