Solution of Can You Escape The 100 Room 5 Level 8 Walkthrough – Find out how to solve the puzzle logic clue on each room level ! If you love puzzle games, you will not miss such a wonderful challenge. 50 rooms, 50 challenge, waiting for you to escape!!!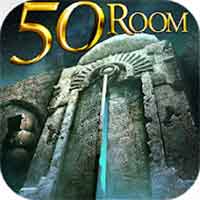 Room Escape game answer Can you escape the 100 room V by HKAppBond
video guide can you escape the 100 room 5 level 8 cheats :

step by step solution of Can You Escape The 100 Room V Level 8 Walkthrough :
pick up a screw on fountain
get a part of scissors on left and right then combine both + screw
look on the horse for leaf symbols
enter it on left box to open : 3 – maple
get the tool
use scissors to cut on the right plant for net
use the tool to open the brick for arrow
use net on the fountain to get the square
tap on right table to see a clock with time 3:00
look on left statue and add the arrow for clock's hand
change it into 3:00 then add the missing square
play the game with order top to bottom :
shovel – jar – rain – basket
get the leaf and use it to open the gate
Classic Escape Game "Can you Escape the 100 room V" is here ! It is a classic puzzle game , If you like the challenge must not miss it!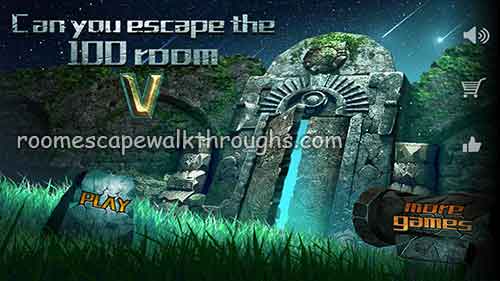 proceed to can you escape the 100 room 5 level 9 or back to complete solution of can you escape the 100 room v full walkthrough list