Solution of Can You Escape The 100 Room 9 Level 10 Walkthrough – Find out how to solve the puzzle logic clue on each room level with explanation ! Do you think you have what it takes to succeed this escape adventure ?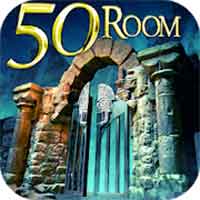 Room Escape game answer Can you escape the 100 room IX by HKAppBond
video guide step by step solution of can you escape the 100 room 9 level 10 cheats :

Can You Escape The 100 Room IX Level 10 Walkthrough
get a bucket on left door
pick up handle on right table
look at right faucet and connect the handle then place the bucket
tap it to fill the bucket and pick it up
tap right sewer and get the purple block
now fill the water to the sewer and get a key
tap on left box and get a blue block
use the bucket on the pipe and get a chess knight piece
place it on right table and play the game
get the circle and place it on right wall
obtain the iron
look at middle box and place the missing block
connect the knife picture to get a knife
use key to open left door and get a rope hook
use the iron to open left manhole then use the rope to get the box
open the box with knife for bomb
place the bomb on middle door and play the puzzle game
you need to tap on the correct button and the door will open
Classic Escape Game "Can you Escape the 100 room IX" is here ! It is a classic puzzle game , If you like the challenge must not miss it!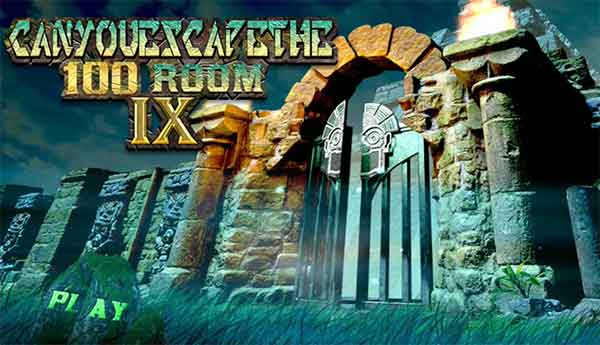 proceed to can you escape the 100 room 9 level 11 or back to complete solution of can you escape the 100 room 9 full walkthrough list