Solution of Can You Escape The 100 Room 9 Level 8 Walkthrough – Find out how to solve the puzzle logic clue on each room level with explanation ! Do you think you have what it takes to succeed this escape adventure ?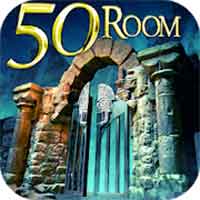 Room Escape game answer Can you escape the 100 room IX by HKAppBond
video guide step by step solution of can you escape the 100 room 9 level 8 cheats :

Can You Escape The 100 Room IX Level 8 Walkthrough
get a wheel on bed and wheel holder on left window
combine both item and place it under the cabinet table replacing the books
open left desk drawer to get TV remote and turn on the TV for clue
look at left shelf for another clue
tap right drawer and combine all the animals weight to make them balace
the answer is :
giraffe = 3
cow = 9
elephant = 5
obtain circle + key inside
open the book for 2nd circle
place all circle on right door and match the image
insert the key and escape
Classic Escape Game "Can you Escape the 100 room IX" is here ! It is a classic puzzle game , If you like the challenge must not miss it!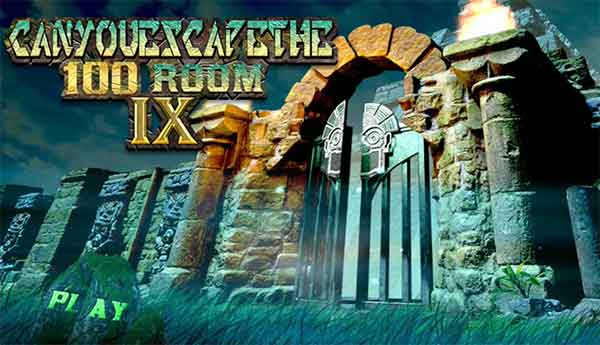 proceed to can you escape the 100 room 9 level 9 or back to complete solution of can you escape the 100 room 9 full walkthrough list