Answers for Ulterior Level 46 47 48 49 50 Walkthrough to find out how to escape the black room and solve level the coin, do it, birthday, password ! Use the logic and out of the box think to find your way out of ulterior levels. Can you solve all levels over 50 puzzle all with creative thinking without help ?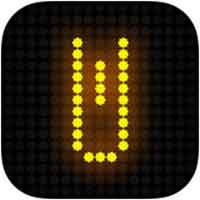 прохождение Ulterior App by Pine Entertainment on iphone and android
Ulterior Level 46 Walkthrough : the coin
drag the gift up over 1 by 1 with 4 fingers and you will find the coin
tap it to proceed for next stage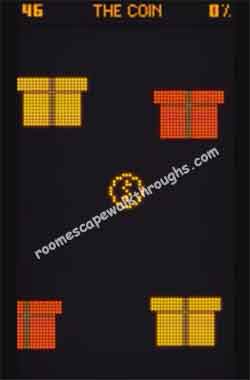 Ulterior Level 47 Walkthrough : do it
follow and tap the circles as fast as you can, sometimes it will pop up on different position and if you missed it then you need to repeat it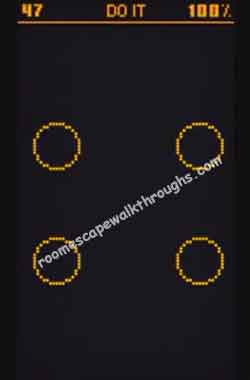 Ulterior Level 48 Walkthrough : (numbers order)
tap the numbers in order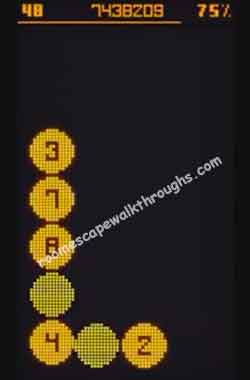 Ulterior Level 49 Walkthrough : birthday
tap the candle wick to lit the fire then blow your mic to put out the fire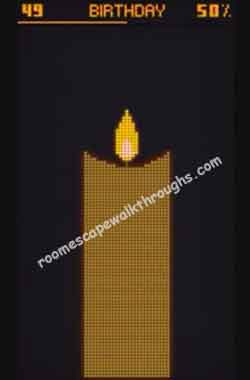 Ulterior Level 50 Walkthrough : password
STEP and PETS ? the numbers are different for each person so follow these :
xxxx
oxxx
****
xooo
xxxx
The circles are the answers. One step forward in the first row, one step backwards in the next 3 rows.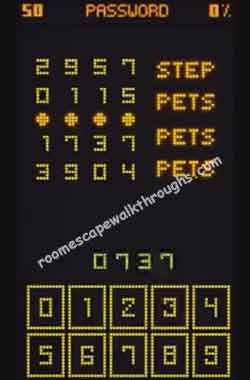 return to all levels of ulterior walkthrough