Solutions for Ulterior Level 6 7 8 9 10 Walkthrough to find out how to escape the black room and solve level five, fix it, target, button, password ! Use the logic and out of the box think to find your way out of ulterior levels. Can you solve all levels over 50 puzzle all with creative thinking without help ?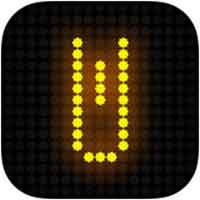 прохождение Ulterior App by Pine Entertainment on iphone and android
Ulterior Level 6 Walkthrough : Five
5 means you need to put all your fingers on the screen at the same time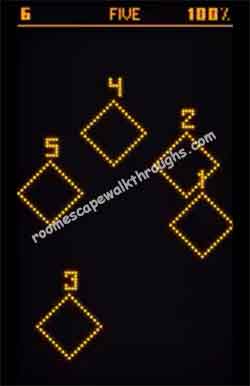 Ulterior Level 7 Walkthrough : Fix it
to sending the mail you need to turn on the internet wi-fi, just turn off the Airplane mode and if you already did that then just wait a little bit until the level completed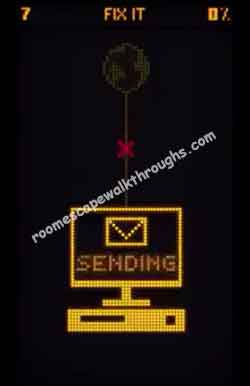 Ulterior Level 8 Walkthrough : Target
you will see a blinking dot, so draw a circle around the button in the middle.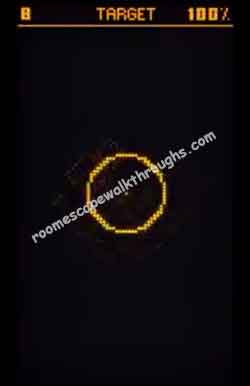 Ulterior Level 9 Walkthrough : Button
tap the top / bottom screen to find the "ok button", then you need to tap it
but it will change the position when you try to tap it, so all you need to do is to tap the opposite side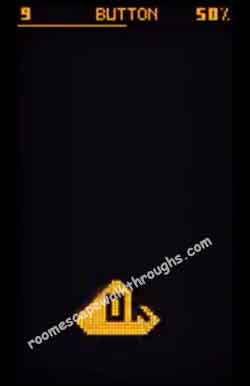 Ulterior Level 10 Walkthrough : Password
swipe your middle screen from left to right, you will find 4 numbers with low opacity
turn your brightness up if you can't see them, enter the number to escape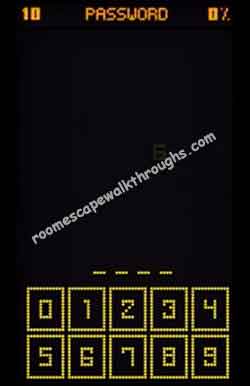 return to all levels of ulterior walkthrough