Answer for War Escape Level 2 Walkthrough how to escape each room by solving puzzle and find key or code numbers for your way out then move to next stage !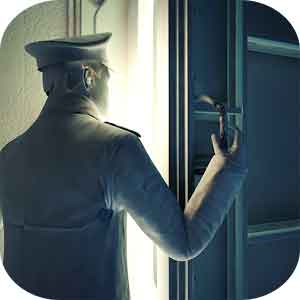 War Escape by Trapped / Goblin LLC / Mobigrow / Tedven LLC / Mobest Media on on iphone / android device
war escape niveau 2 solution
tap the shirt to get the button and nail on wall
look at the table on left and use the button to get the nail
match the picture on card :
1 4
2 2
3 1
4 3
you will see the code : 4157
use these numbers to open the box on floor
get a wire inside and combine it with the nails
use the combined items to open the door
war escape nivel 2 video cheats guide :

In War Escape game you'll find yourself as a war prisoner in a filthy bunker somewhere in continental Europe. As you probably foresee your mission is to escape this hostile place before it's too late!
Use your skills of solving puzzles, finding hidden objects, acting smart and you might have a chance to survive.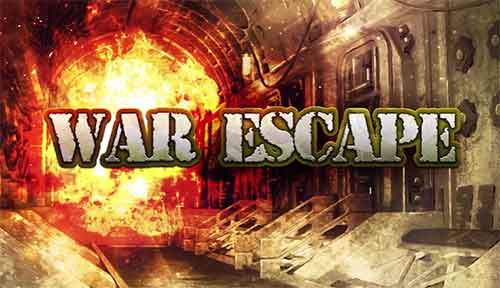 back to war escape walkthrough list
Incoming search terms: