Solution of Can You Escape The 100 Room 5 Level 42 Walkthrough – Find out how to solve the puzzle logic clue on each room level ! If you love puzzle games, you will not miss such a wonderful challenge. 50 rooms, 50 challenge, waiting for you to escape!!!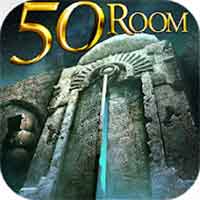 Room Escape game answer Can you escape the 100 room V by HKAppBond
video guide can you escape the 100 room 5 level 42 cheats :

step by step solution of Can You Escape The 100 Room V Level 42 Walkthrough :
pick up the paper on floor
get the key on pocket from clothes on stairs
use key to open right cabinet and get the stick
get a card on right table and a hook on the drawer
insert paper to the printer
combine stick + hook
get another card on top left window
open the window and use the stick hook to get the id card
pick up another card on left glass
place all cards on right desk
then play the game to get the card value equally 20
now use card with KATE value = 973A
put the id card to the deveice next to monitor and enter password
tap on the printer to get the paper
put it on top right and rearrange the statue
you will get the code numbers
use the card to left door then enter the number
Classic Escape Game "Can you Escape the 100 room V" is here ! It is a classic puzzle game , If you like the challenge must not miss it!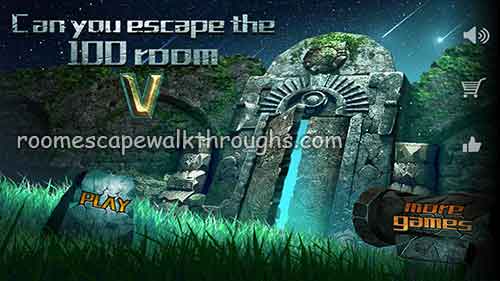 proceed to can you escape the 100 room 5 level 2 or back to complete solution of can you escape the 100 room v full walkthrough list