Solution for House of 100 Zombies Walkthrough ! Can you escape from house of 100 zombies ? find weapon to kill the zombie, collect items and clue to escape, combine and solve puzzles with and multiple puzzles to solve and challenges to complete.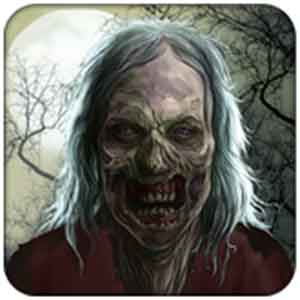 прохождение House of 100 Zombies by Amphibius Developers on android device
here's the story of this zombie escape game :
An empty fuel tank and a flat tire lead you down a road to the House of 100 Zombies.
The undead are roaming, and you find an abandoned house in the middle of the forest. Take to arms, clear out the house of all living dead, and you might just survive another night.
It's time to explore the House of 100 Zombies, are you ready?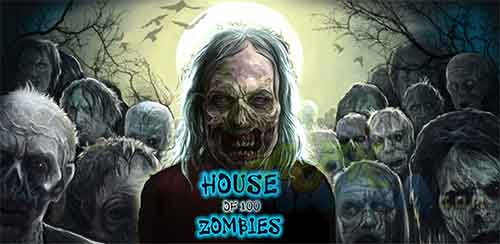 House of 100 Zombies Cheats :
get hammer on stairs
use the hammer on wall stairs to reveal code : 2982
enter this numbers to open box on table, take the hammer inside
use the hammer to remove nails from table drawer
take blade and key inside
use key to open middle locker on right and prepare the blade to kill zombie
pick up key, go upstairs and open door to escape
all levels house of 100 zombies solutions :
house of 100 zombies level 2 walkthrough
house of 100 zombies level 3 walkthrough
house of 100 zombies level 4 walkthrough
house of 100 zombies level 5 walkthrough
house of 100 zombies level 6 walkthrough
house of 100 zombies level 7 walkthrough
step by step house of 100 zombies video guide