The first horror room escape game by dim_ok where you must help saving your friend inside a spooky haunted house, house of fear walkthrough will help you lead the way and escape through the door less in 5 minutes.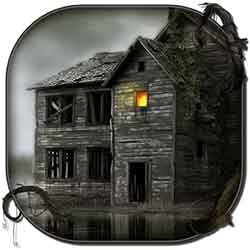 your job is to find the key and open the correct door, the monster will scare you off the screen so watch out !
cheats for house of fear answer :

you can see text from your friend :
help me! i'm in an old house! i can not get out! they shut me!
house of fear solution :
click the house
look at the right wall before you go inside, there's a key
use the key to unlock the middle door and go in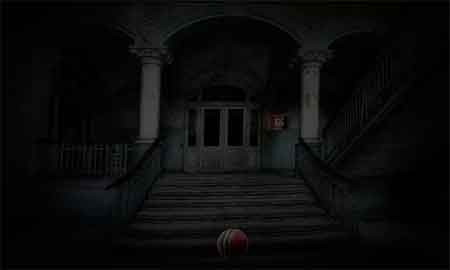 go through the door then click the barrel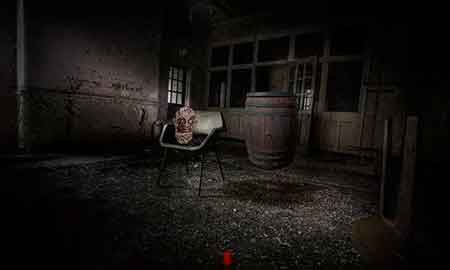 move forward to the door
tap the left switch on the wall, the wall will move up then you can go and kill the zombie
click the top ball on the middle window
a police zombie will show up, then the ball will fall and you can go to the door below the window
press the floor near open door for key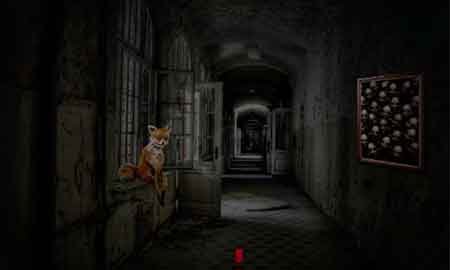 go to next room and click the door to make it fall
tap the bricks that blocking your way until it fall down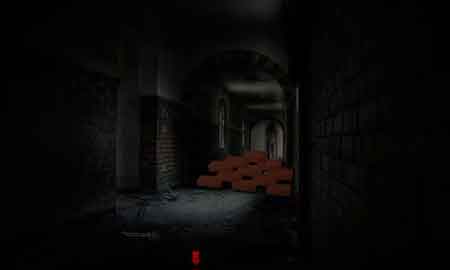 move on and click the left door
click the window for key and go on
click the door forward and tap the left door
open the white door where you can see a wheelchair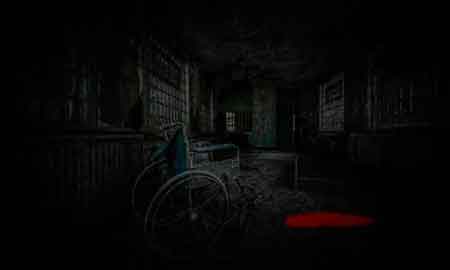 tap the right wall for key then the door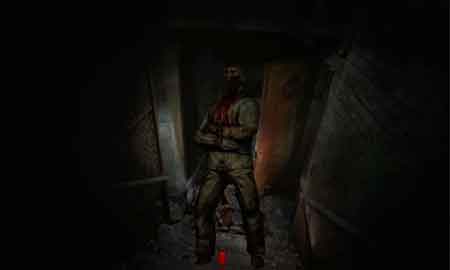 move on forward to the hallway with doll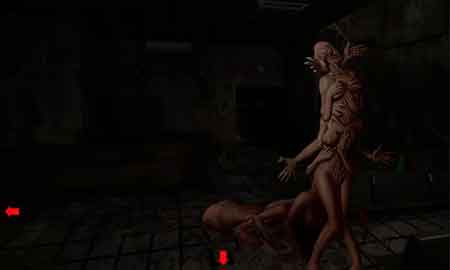 pull down the 3rd rope and go forward
move forward 2x then click on the lamp to kill the zombie
you will see a red door open it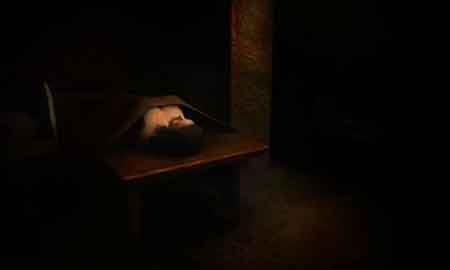 click right arrow 2x
and press the girl… watch out for the scary face >.<
Incoming search terms:
house of fear revenge walkthrough
house of fear escape walkthrough
house of fear revenge
house of fear revenge cheats
walkthrough house of fear revenge
solution house of fear revenge
house of fear level 1
house of fear revenge soluce
house of fear revenge escape walkthrough
house of fear revenge прохождение